Regard Suspendu, an agency dedicated to photography and its actors founded by Julie Champin
Customized advice aimed at photographers and artistic directors, project guidance, image and exhibition production.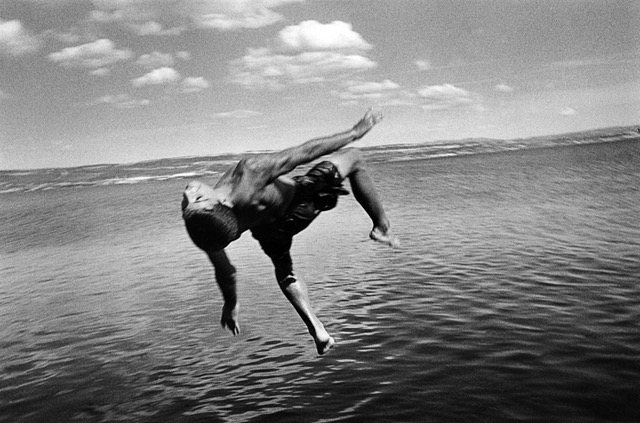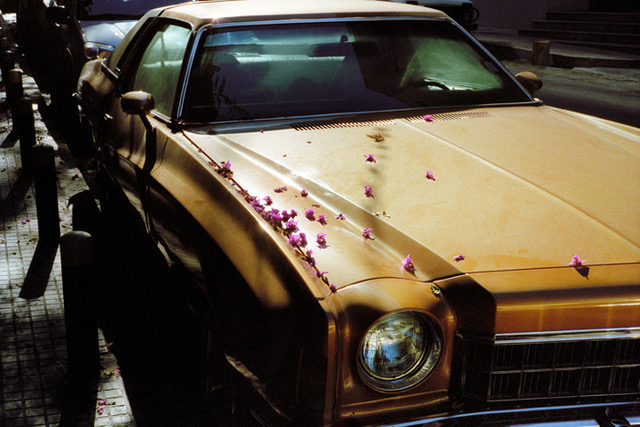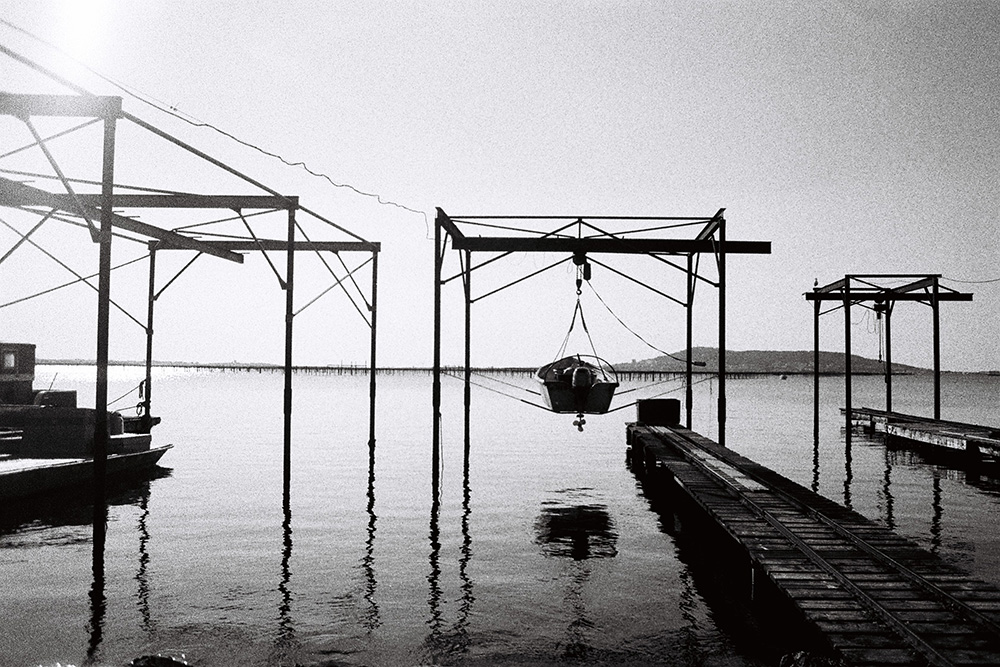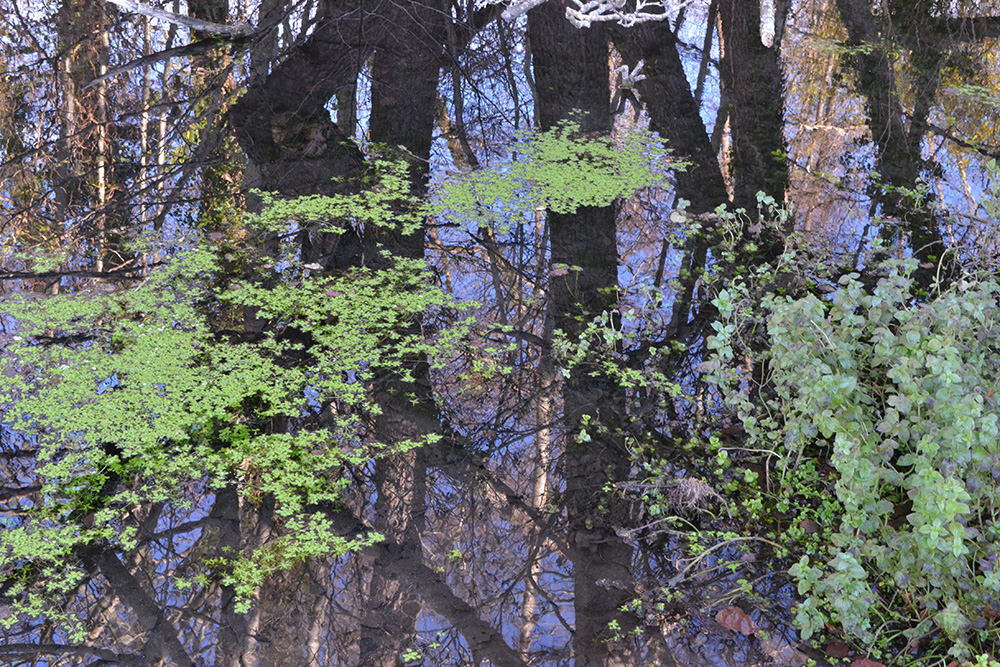 Regard Suspendu first helps you identify your needs and determine your expectations, then offers actions
to support you in developing your project.
You are a photographer :
◊ Portfolio/editing advice
◊ Building and structuring your project presentation application (editorial content, image selection, provisional budget
or budget forward projection )
◊ Liaise with the various photography panelists
◊ Partnerships and funding research and follow-up
◊ Production organization and follow-up.
You are an artistic director:
◊ Searching for new talents and proposal.
◊ Partnerships and funding research and follow-up
◊ Event coordination and organization
◊ Production organization and follow-up